Reasons Why You Should Choose Us!
Finding the right deck and porch railing solutions requires a company with experienced experts with decades of experience to truly understand which products will get the job done right. At Boone County Lumber, we have decades of experience providing well-crafted decking and porch flooring solutions from the nation's top brands.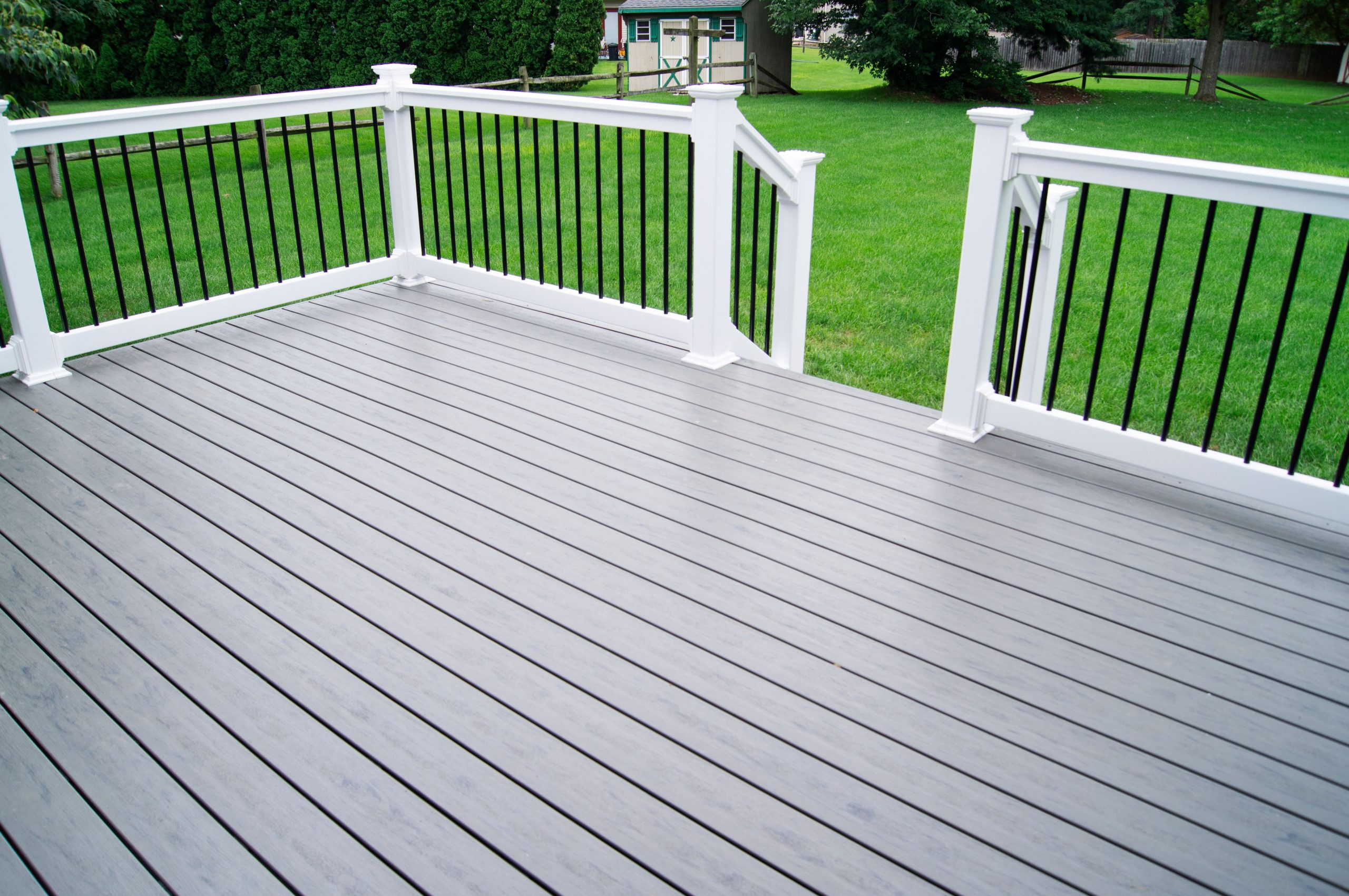 About the Product
Designed to last, Boone County Lumber offers a variety of skillfully crafted and designed deck and porch railing options perfect for your home. We'll help you find the look and feel you need for your project.
With outdoor deck and porch railing solutions from Boone County Lumber, you can have both elegant elegance and long-lasting sturdiness. Not only do these tremendous products add an extra level of safety to your home for loved ones with difficulty walking, but they provide an elegant addition to your home's exterior as well. Our high-end collection, including Westbury Railing, AZEK, and TimberTech, will provide you with the sophisticated, low-maintenance aesthetic you desire for your outdoor deck or porch.
Product Benefits
A deck or porch railing can reduce liability and risk of injury.
Enhance the aesthetics of the deck or porch.
Come in a variety of material options, such as wood, composite, aluminum, metal, wrought iron, or glass.
Adding a deck railing can increase your property's long-term value.
Deck and porch railing feature premium warranty options.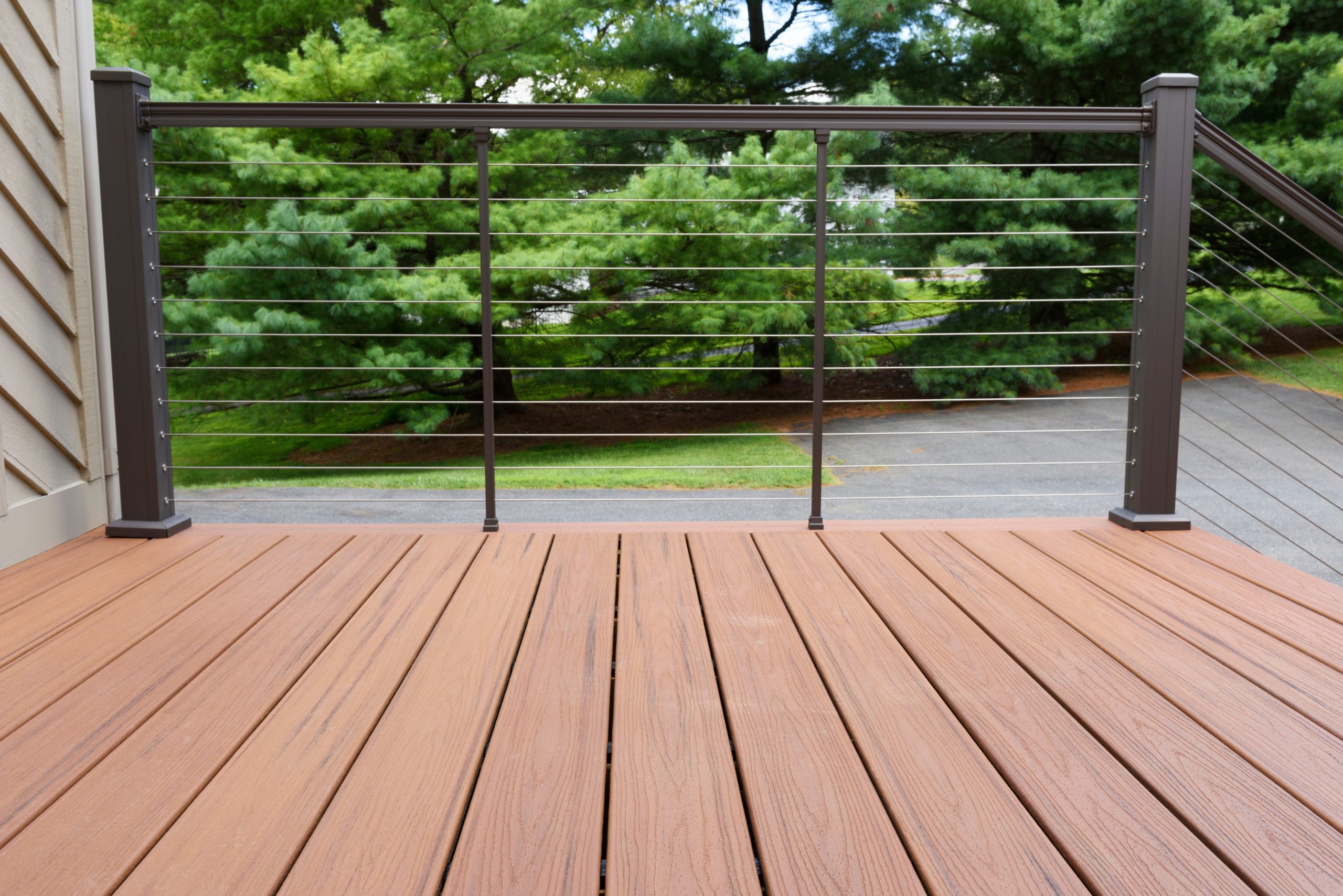 Choose From Premium Brands
At Boone County Lumber, we provide premium options that can fit your needs. However, choosing the right product for your project can be challenging. Take a look at a few of the top brands we recommend to our customers.
Lock in the natural beauty of conventional wood without the aging, staining, or cracking that comes with it
With premium longevity, Timbertech deck and porch railing will last upwards 20 years
Moisture-resistant and will not fade, scratch or stain,k
Includes premium lifetime warranty options
Aluminum railings can withstand the test of time
Holds up to extreme weather conditions including ice, snow, rain, and heavy UV rays
A cost-effective option since you won't need to invest in frequent maintenance or part replacement
Includes premium lifetime warranty options
Resists mold, mildew, stains, and scratches
Artfully designed to look like real wood and includes a wide selection of colors and textures
Features specialized moisture resistance capping
Includes premium lifetime warranty options
Specialists in cable and glass railing
ADA handicap access rails and rail lighting options
Stainless steel railing
Designed for professional results
Friendly for the DIY enthusiast
Made from 316 Low Carbon stainless steel to last in tough environments