Reasons Why You Should Choose Us!
Finding the right power tools, hand tools, and instruments for your team requires a company with experienced experts with decades of experience to truly understand which products will get the job done right. At Boone County Lumber, we have decades of experience providing well-crafted tool solutions from the nation's top brands.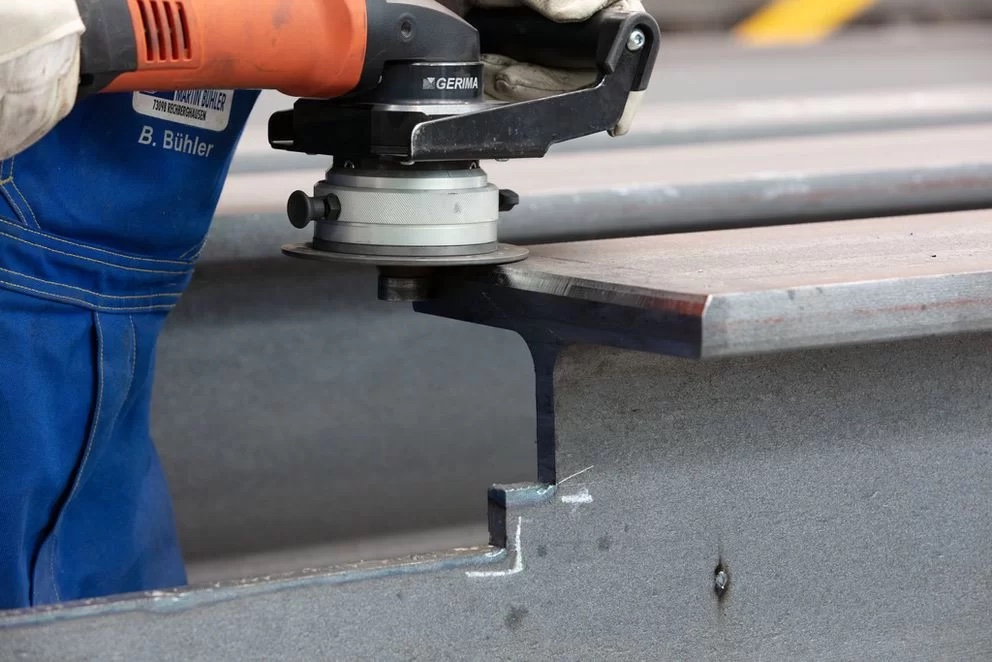 About the Products
Equip your team with the nation's top tools and instruments with Boone County Lumber's top-rated supplies! From high-quality material products, including both tools and tool bags, we have the products needed to bring your project to life.
We work with the top brands in the industry, such as Occidental Leather Tool Bags, Milwaukee Tools and FEIN Tools. To ensure that your team loves the products we provide, we are proud to offer you expertly designed products at a competitive price. In addition, many of our tools feature excellent warranty and maintenance options, alongside a high-quality product you can count on for both power and longevity.
Product Benefits
Whether you're repairing siding or updating your backyard deck, high-quality tools will make your project stronger and more seamless.
You'll save money when you don't have to replace that piece of equipment every few years, and when you can get the job done faster, giving you more time to take on additional projects.
Because quality equipment is safer, has more reliable components, is stronger, and is easier to use, you can work more efficiently.
Manufacturers of quality products will work with you to make sure that the product lasts as long and works as well as you expect it to.
Well-made tools are backed by well-run companies.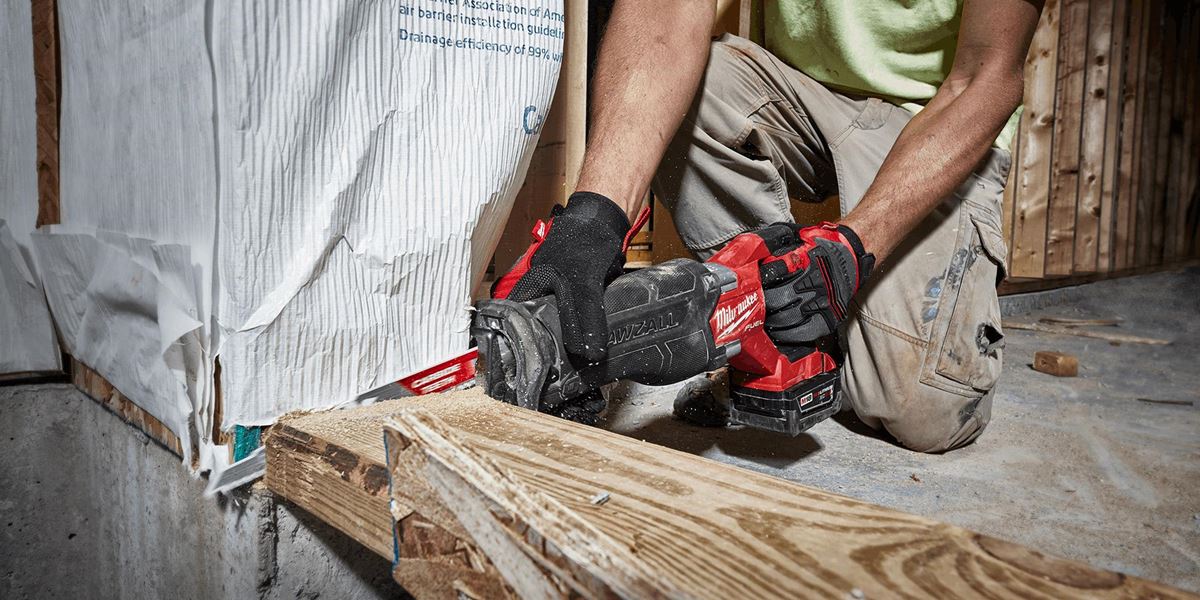 Choose From Premium Brands
At Boone County Lumber, we provide premium options that can fit your needs. However, choosing the right product for your project can be challenging. 
An extensive line of innovative power tools, hand tools, and other systems
Constantly releasing new innovations in the power tool industry
Designed and manufactured for use in the toughest conditions on the job site
Every Milwaukee power tool comes with a 5-year (limited) warranty.
Advancement in battery, motor, and vibration control technologies offers more viable options
Features cordless oscillating multi-tools.
Created by a well-known global company with German roots that manufactures high-quality
Every Fein Tool comes with a 3-year warranty
Pick your combination of tool bags
Readily available
High-quality, personalized kits
USA made, professional tool bags