Reasons Why You Should Choose Us!
Discovering the right professional exterior trim products and a team of experienced experts with decades of experience is rare. Thankfully, at Boone County Lumber, we have decades of experience providing well-crafted exterior trim solutions from the nation's top brands.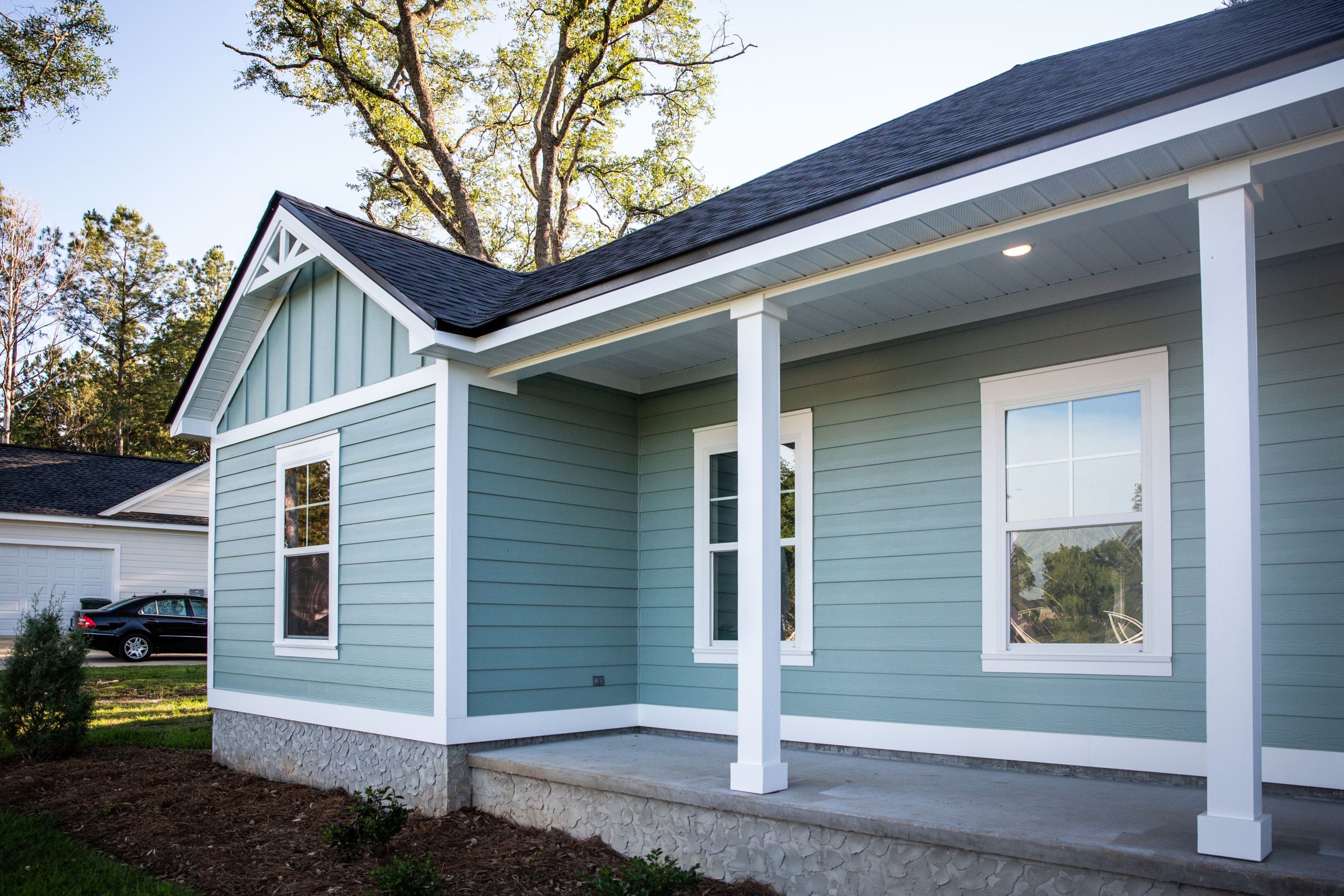 About the Product
Add extensive value to your project with visually stunning, high-quality siding options by Boone County Lumber.
We work with the top brands in the industry, such as James Hardie and Louisiana Pacific Smartside. We are proud to provide you with expertly designed products at a competitive price. In addition, many of our exterior siding products feature excellent warranty and maintenance options, alongside a high-quality product you can count on for both beauty and longevity.
Product Benefits
Without the need to update paint, exterior siding requires far less maintenance on your home's exterior.
Installing and replacing siding is often less expensive than other common exterior materials such as brick or wood.
Siding can hold up to heat, rain, cold, and impact better than most other building materials.
Premium exterior siding repels water, keeping mold out of your home's framework.
Most siding is interlocking, which makes installation easier. Professional contractors can easily design a layout perfect for your installation project.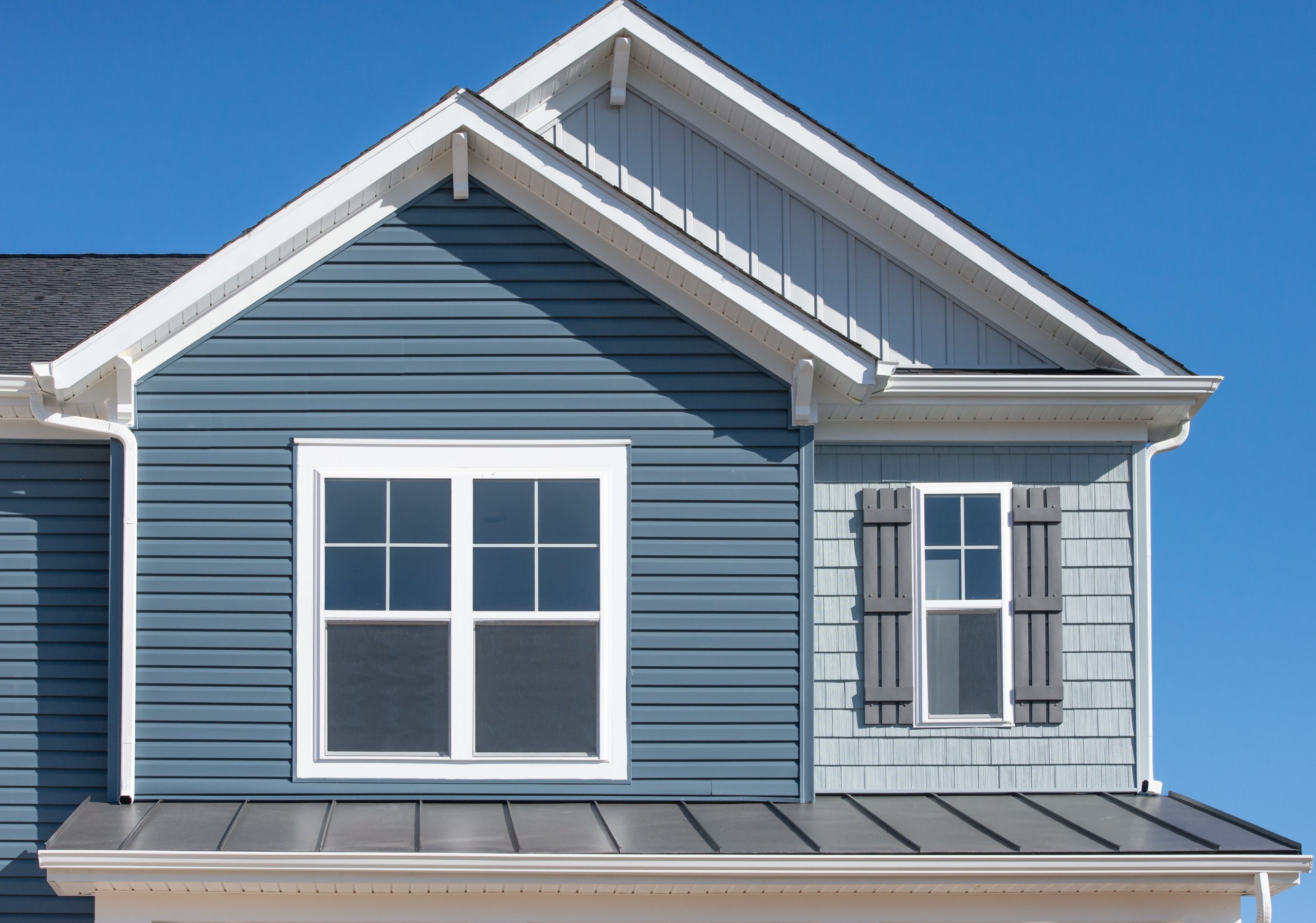 Choose From Premium Brands
At Boone County Lumber, we provide premium options that can fit your needs. However, choosing the right product for your project can be challenging.
Crafted from expertly-designed cement, sand, and cellulose fibers to create an outstanding material

It looks like wood, without the warping and rotting real wood experiences.

This product comes in a large variety of colors.

The trim comes in various finishes, some have a smooth texture, and others have a thicker, wood-like finish.

You receive a 30-year warranty with this product.
Elegantly engineered wood product treated with SmartGuard® to strengthen and guard your home against fungal decay and termites.

Designed to withstand freeze/thaw cycles, high humidity, and even prevent fungal growth on your home.

This product is durable and long-lasting.

It offers a large variety of colors and textures

You receive a 50-year warranty with this product
This product is beautifully engineered from a blend of bio-based polymers and coal-combustion byproducts.

Crafted to look just like wood, without the warping and rotting of real wood experiences.

Its weatherproof design ensures resistance to heat, cold, and humidity.

It's durable and long-lasting.

A large variety of colors and textures are available.

You receive a 20-year warranty