Reasons Why You Should Choose Us!
Finding the right leather work belts and tool carry systems can be vital to creating an ideal work setup for your team. Finding the right product requires a company with experienced experts with decades of experience to truly understand which products will get the job done right. At Boone County Lumber, we have decades of experience providing well-crafted tool solutions from the nation's top brands.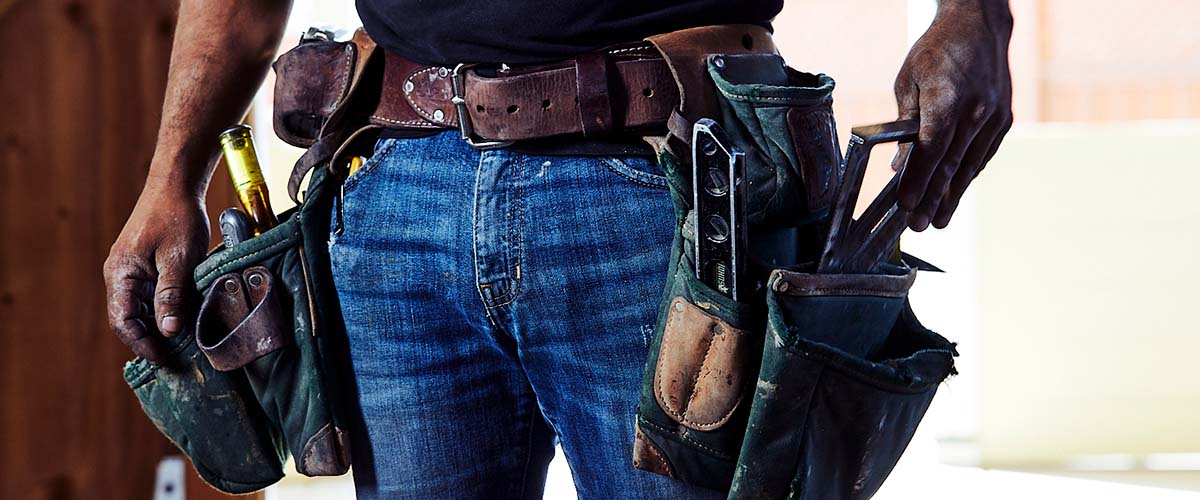 About the Product
Equip your team with the nation's top tool-carrying systems to increase on-site performance and overall safety and efficiency with Boone County Lumber's top-rated supplies! With high-quality material like occidental leather, we have the products needed to bring your project to life
We are proud to offer our clients the nation's top brand for premium leather products, Occidental Leather. We carry a selection of top-of-the-line work belts made of high-quality, durable leather, as well as, other substantial tool-carry systems to handle everything your team needs them to.
Product Benefits
Every tool bag and work belt is made with an innovative, functional design.
Made from the best raw materials available to produce tool carrying systems that operate as hard as you do.
Handcrafted in the United States.
Developed to increase your team's working rhythm and productivity while also offering the comfort you want after a hard day at work.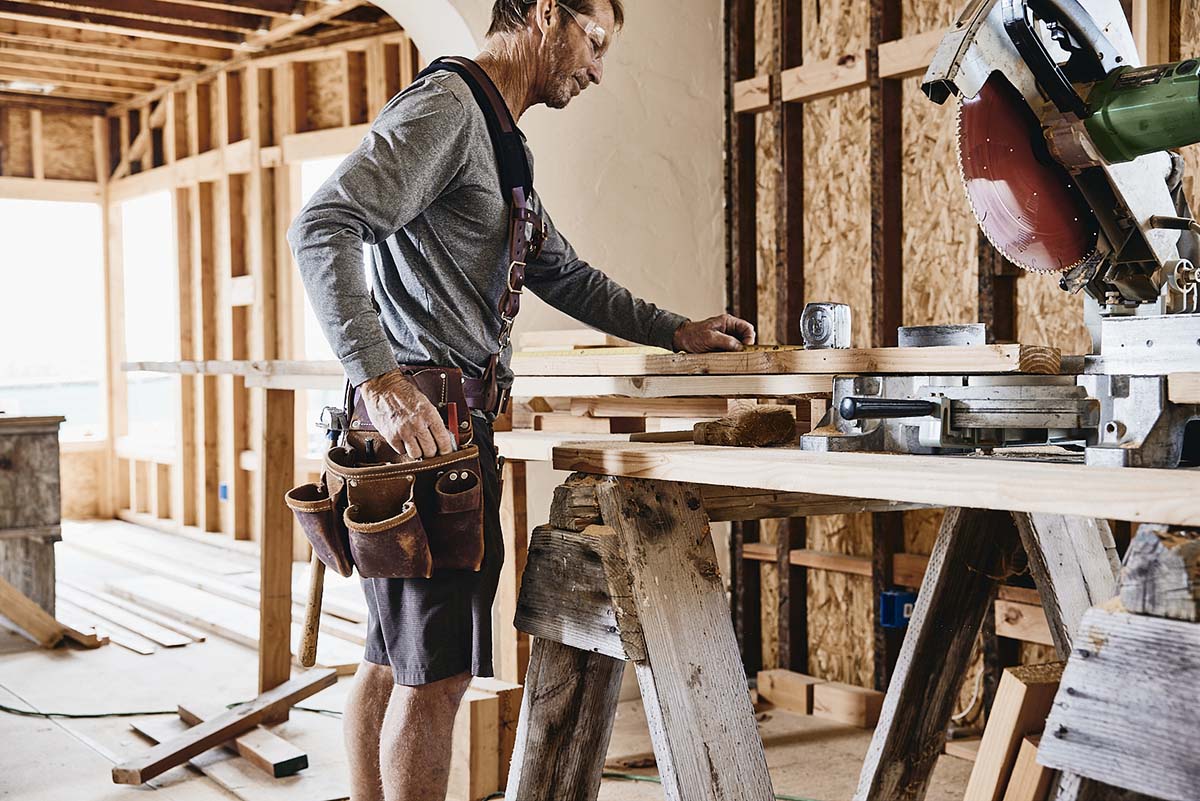 Choose From Premium Brands
At Boone County Lumber, we provide premium options that can fit your needs. However, choosing the right product for your project can be challenging. 
Each product is designed and handcrafted by artisans in Sonoma County, California, using the highest quality, jobsite-proven materials.
Designed to match the way you work, keeping your tools accessible yet out of the way.
Every belt, bag, and vest is designed to be comfortable, long-lasting, and adaptive to your body type and working routines.
Every product is guaranteed to last for two years, minimum, given proper care and use.